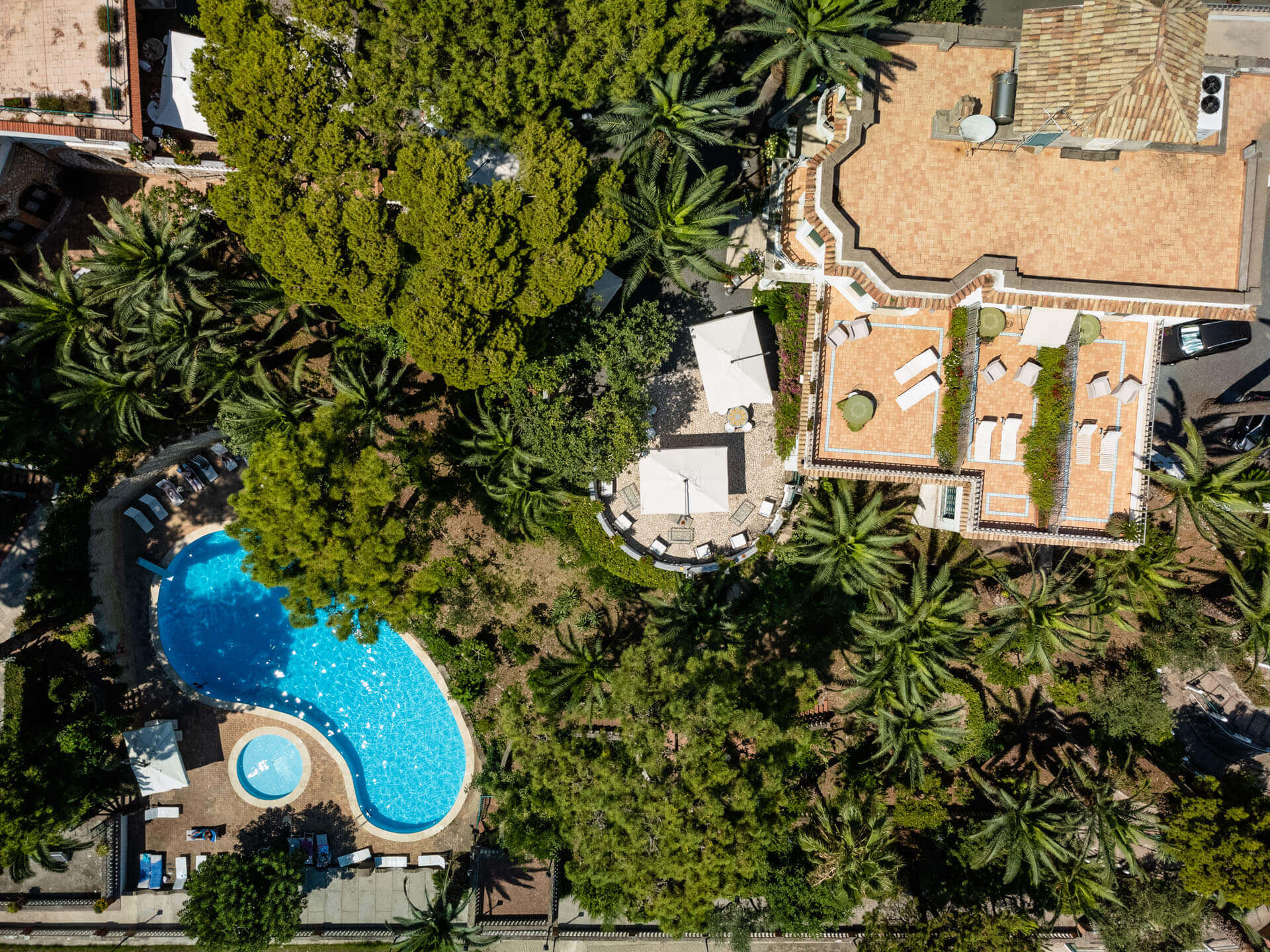 Once you're here
you won't want to be anywhere else.
Welcome to the fabulous resort where beauty is all around you.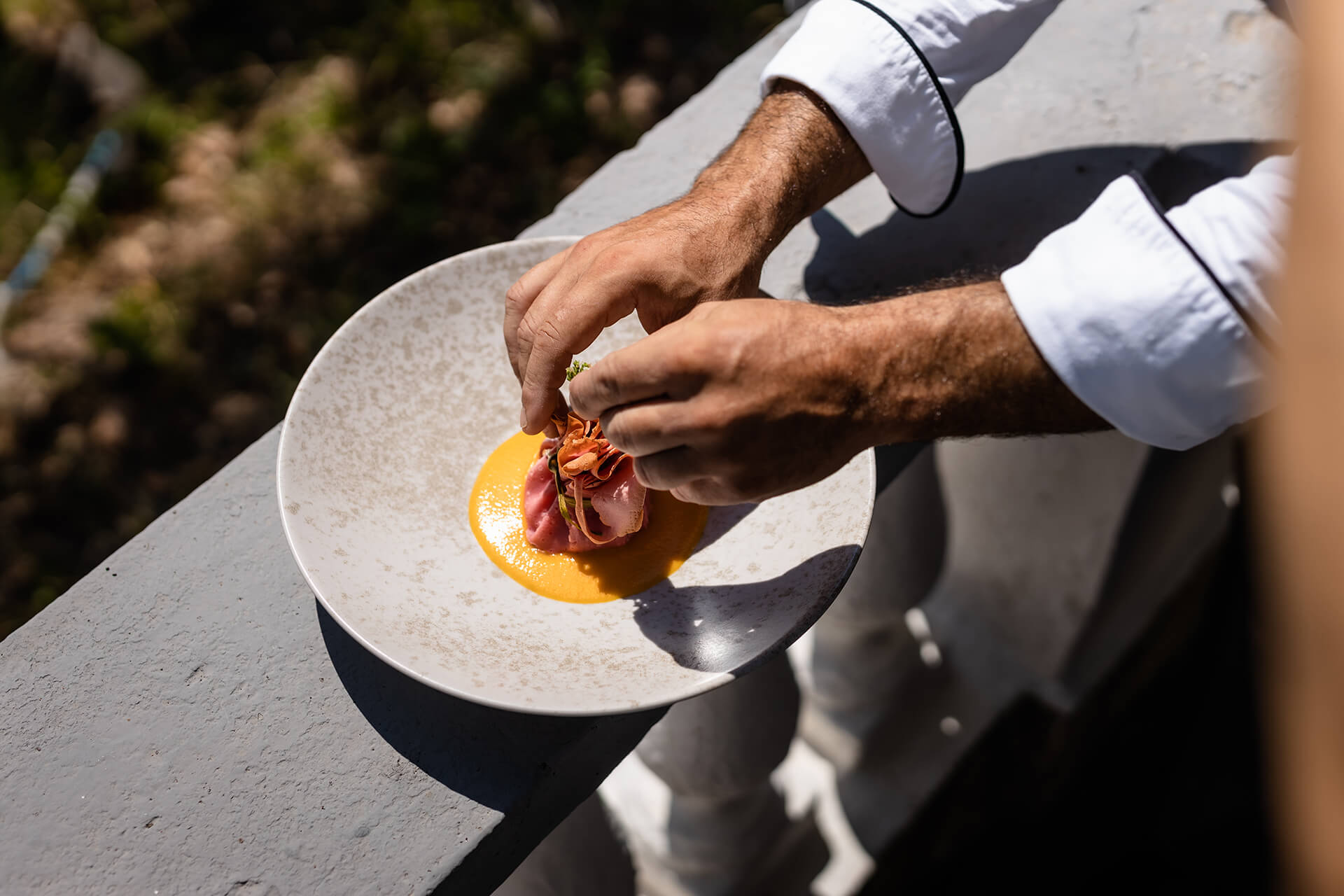 Embark on a marvellous
sensory journey.
All your senses will be indulged here.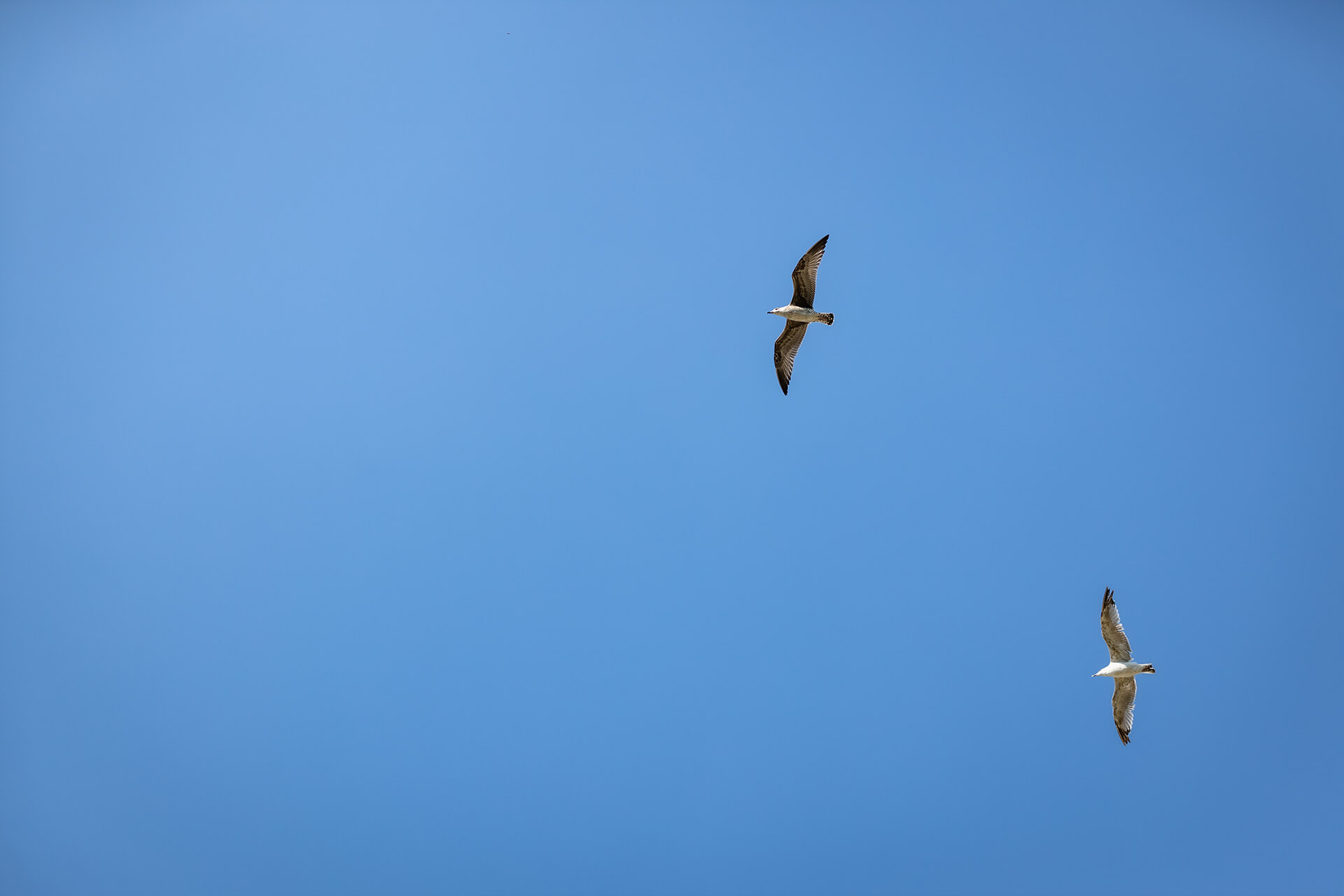 Here sea and sky
are one.
An endless expanse of blue meets your gaze.
Our story goes back a very long way.
Grande Albergo Miramare opened in 1947, but its story begins even earlier, when the building was chosen as a summer residence by the Savoy family. The hotel has retained its original structure, with 6 neo-classical villas skilfully restored over the years offering wonderful accommodation and the same atmosphere found here by the royal family.
The excellence of
Mediterranean cuisine
In our restaurant we serve only the very best Mediterranean cuisine. Every dish is the result of our careful choice of suppliers and our expertise and passion in the kitchen.
We can organise special tasting sessions, always in line with the seasons and sustainability. What's more, if you let us know in advance, we can prepare vegetarian, vegan and gluten-free menus for guests with specific dietary requirements.
Surrounded by green Mediterranean maquis, with incomparable views of the Gulf of Gaeta.
Nature, beauty and elegance come together to welcome you.
Spread over 6 main buildings, our rooms are divided into Royal Suites, Junior Suites, Deluxe and Standard rooms, all with views of the sea and the gardens.
Every room is furnished in Venetian style, with period furniture and state-of-the-art amenities. Balconies and terraces offer magnificent views.
The most natural backdrop for all your special occasions, making your day unforgettable.
Be inspired by our offers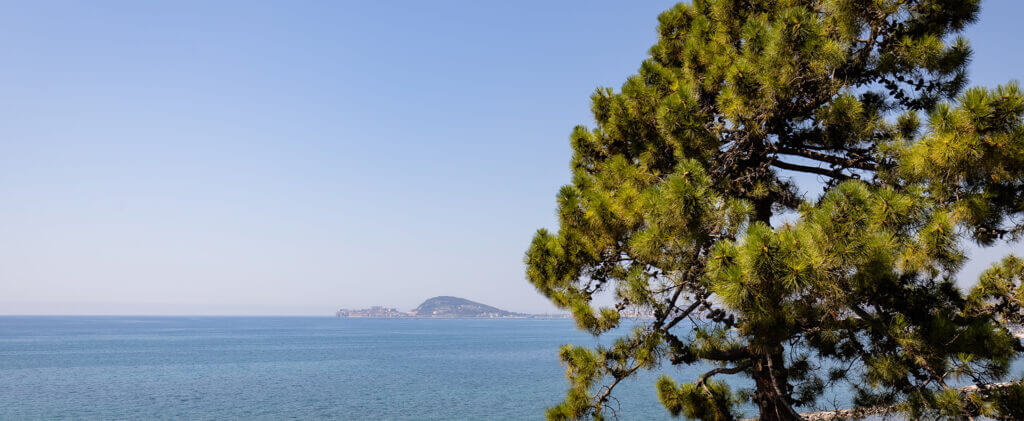 Reviews
"Tradition that lasts and evolves always results in excellence. I'd like to make a special mention of the hotel's pastry cooking: it truly is something divine."

Marco Maria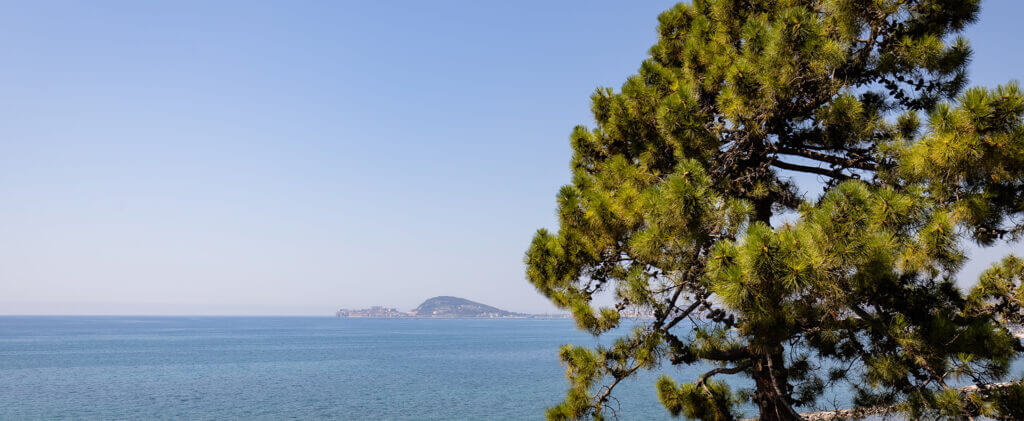 Reviews
"A fabulous place; dinner in the garden on 14 August was a perfect experience. Wonderful food, friendly atmosphere and extremely elegant surroundings. Exceptional wine list."

Lucia Cenetiempo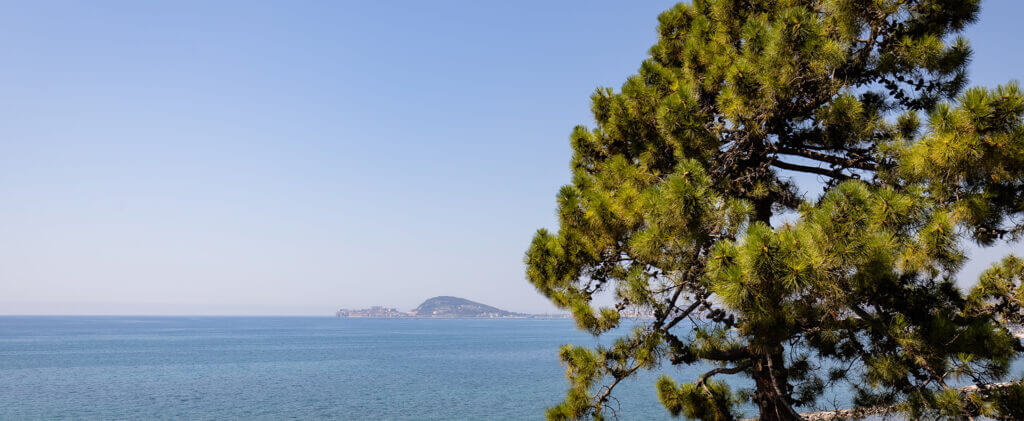 Reviews
"The location is magnificent, with views of the whole Gulf of Gaeta. Mr Celletti is the epitome of courtesy and all the staff are friendly and efficient. The food is high quality and local."

Pasquale Montesano